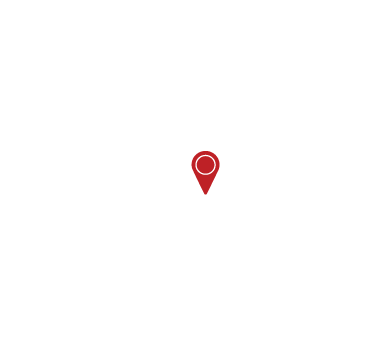 iMMAP is actively present in Cox's Bazar, Bangladesh since January 2019, supporting one of the direst humanitarian emergencies worldwide.
In 2020, iMMAP implemented a project focused on the support the World Food Programme (WFP) and the Food Security Sector (FSS).
The team of information management experts deployed by iMMAP to Cox's Bazar provided technical support that assisted the FSS to streamline their reporting workflow through the implementation of iMMAP's ReportHub, and supported the implementation of the COVID-19 Response Plan following the onset of the pandemic.
Bangladesh is also part of the COVID-19 Situation Analysis project. iMMAP produces situation reports and information products that monitor and track the COVID-19 crisis in the country, providing accurate and timely information to humanitarian clusters and other stakeholders.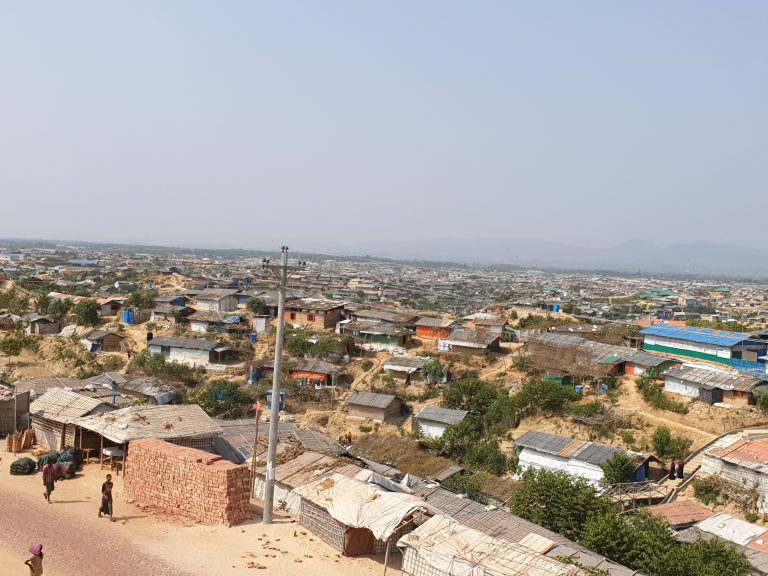 INFORMATION MANAGEMENT AND ANALYSIS SUPPORT IN RESPONSE TO COX'S BAZAR EMERGENCY
The World Food Programme (WFP)
United States Agency for International Development (USAID)
Information Management Support to WFP Emergency Operations in Cox's Bazar
COVID-19 Situation Analysis
Food Security and Agriculture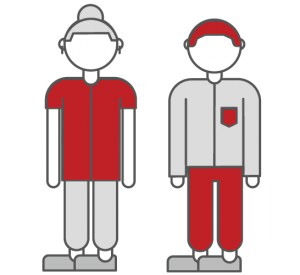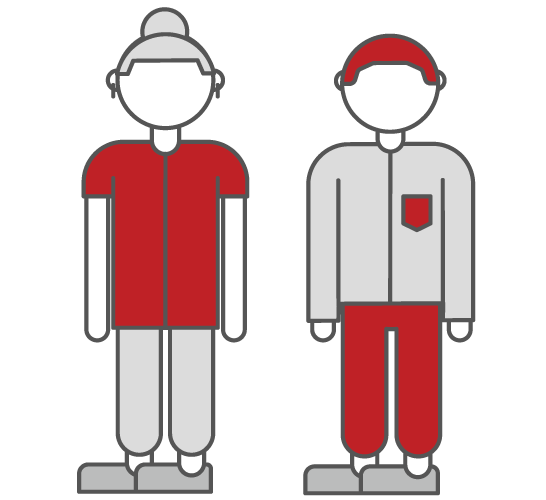 services to beneficiaries reported in 2020