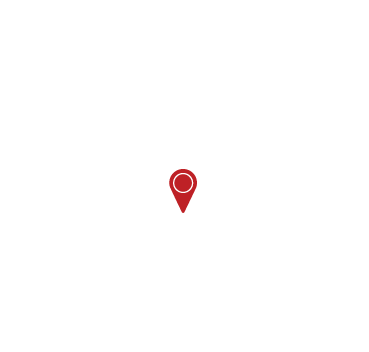 iMMAP has been actively present in Colombia since 2009, and has supported the work of partners operating in Venezuela since 2018.
iMMAP provides information management expertise to coordination mechanisms, including the Mixed Migration Flow Inter-Agency Group (GIFMM) led by UNHCR and IOM, the NGO Forum, OCHA and several clusters and sectors, with a current emphasis on support to the Venezuelan migrant and refugee crisis.
LATIN AMERICA AND THE CARIBBEAN
United States Agency for International Development (USAID)
United Nations Children's Fund (UNICEF)
Pan American Health Organization (PAHO)
Colombia's Indigenous National Organization (ONIC)
Information Management Support to Colombia
COVID-19 Situation Analysis
Educational Performance Trajectory calculation and Geographic location verification of Educational Institutions with the UNICEF Office of Innovation of New York
Support to the Education Cluster and Sector
Health Cluster information system
Socioeconomic integration
Food Security and Nutrition
People trained, by gender
Organizations trained by organization type
FOOD SECURITY AND NUTRITION
SOCIO-ECONOMIC INTEGRATION
165 Dayly Newsletters
87 Sector bulletins
3 Events
5 Online data collection forms
27 Presentations
433 Settlements Detected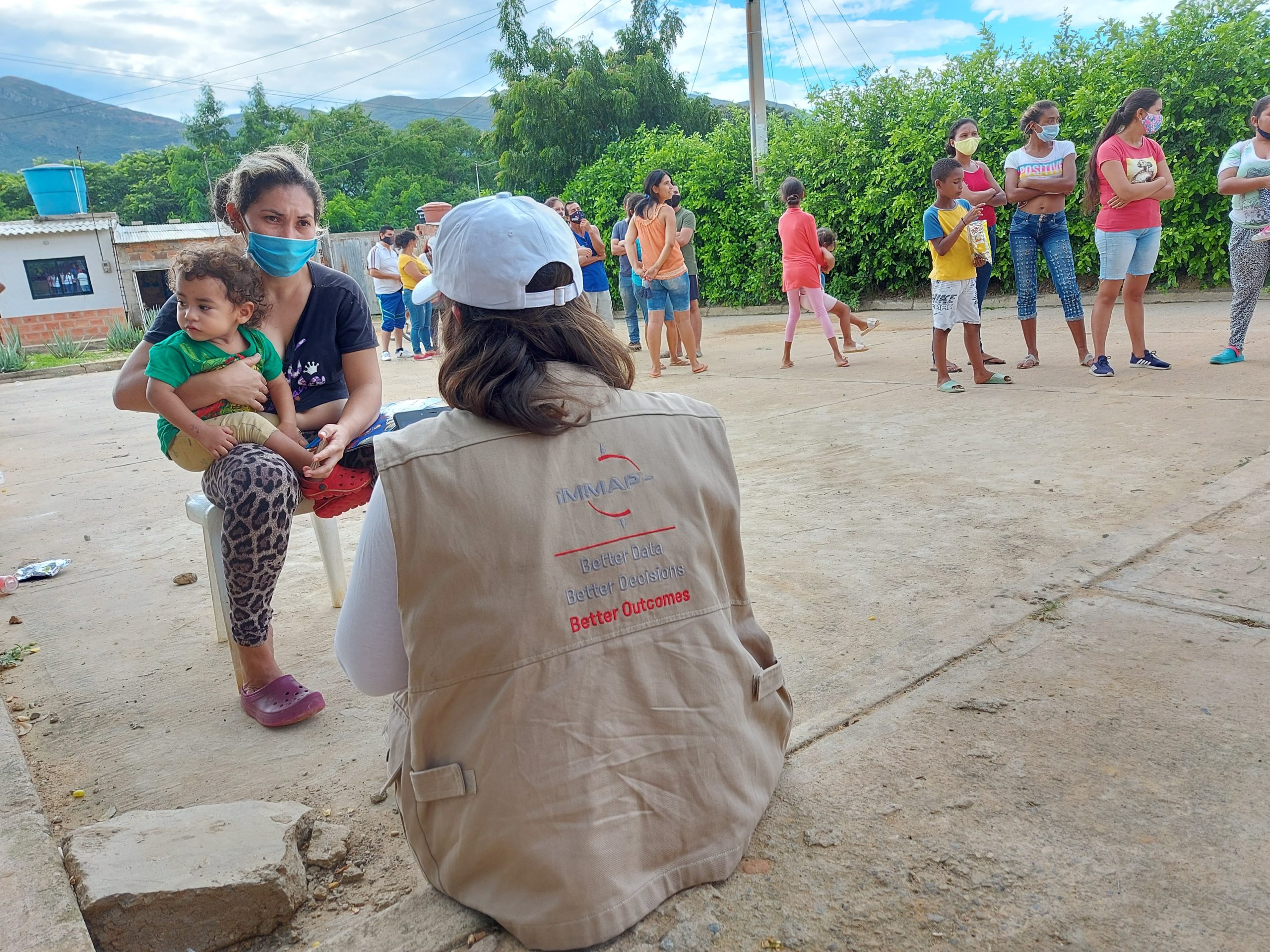 Field support in Colombia
IMPROVING HUMANITARIAN RESPONSE THROUGH TECHNOLOGY AND PARTNERSHIPS
In 2020, the COVID-19 pandemic posed extraordinary challenges for organizations providing humanitarian assistance across the world, which exacerbated the social and economic impacts of the health crisis. This situation became a unique challenge for humanitarian actors, who were forced to reformulate their response and seek new strategies to face the various scenarios that emerged due to the pandemic.
In this context, iMMAP sought to leverage its partnerships and experience in implementing cutting-edge technology in the humanitarian information management sector with the goal of supporting partners to improve the quality of their response and the efficient utilization of resources amid the pandemic-inflicted challenges.
In April and November 2020, iMMAP organized two events centered on innovation and new technologies to improve humanitarian response.
Attended by 1,200 people, in these webinars more than 25 organizations presented their advances in key areas such as artificial intelligence, remote data collection, money transfers, and information systems.
iMMAP provided a common platform to make available to the humanitarian community the innovations that organizations, partners, and academia are implementing to improve humanitarian response. Additionally, iMMAP sought to take these initiatives forward and invited partners to implement these technologies by creating communication bridges between service providers and organizations.