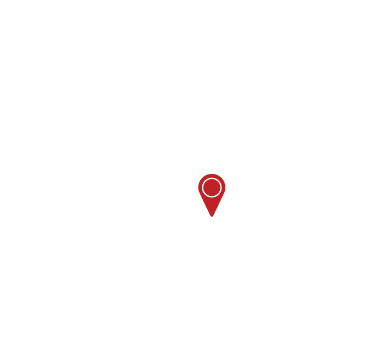 iMMAP has been supporting the humanitarian community in Ethiopia through information management, mapping, and analysis services in the planning and implementation phases of the emergency response.
The iMMAP Ethiopia program provides effective information management services to all cluster partners in order to facilitate inter-cluster coordination and enhance the capacity of humanitarian actors to respond to the crisis in Ethiopia.
The main goal of the project is to support response activities by strengthening the IM capacity of cluster members, improving reporting mechanisms used to identify the needs of vulnerable populations and provide better data to the intersectoral coordination mechanism led by the United Nations Office for the Coordination of Humanitarian Affairs (OCHA).
PROVIDING EFFECTIVE INFORMATION MANAGEMENT SERVICES AND STRENGTHENING PUBLIC HEALTH SURVEILLANCE
United States Agency for International Development (USAID)
Centers for Disease Control and Prevention (CDC)
Information Management Support to Humanitarian Clusters
 Strengthening the Existing Public Health Surveillance
Shelter and Non-Food Items
Humanitarian Coordination
USAID Project (Cluster Support)
People trained by cluster
Organizations trained by organization type
USAID Project (Cluster Support)
INFORMATION PRODUCTS BY CLUSTER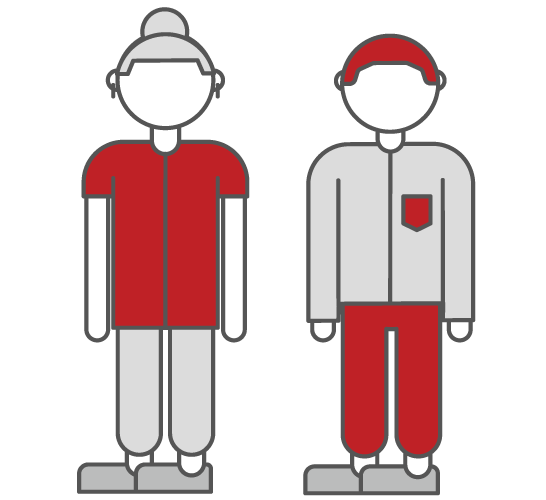 474,009 Beneficiaries Reported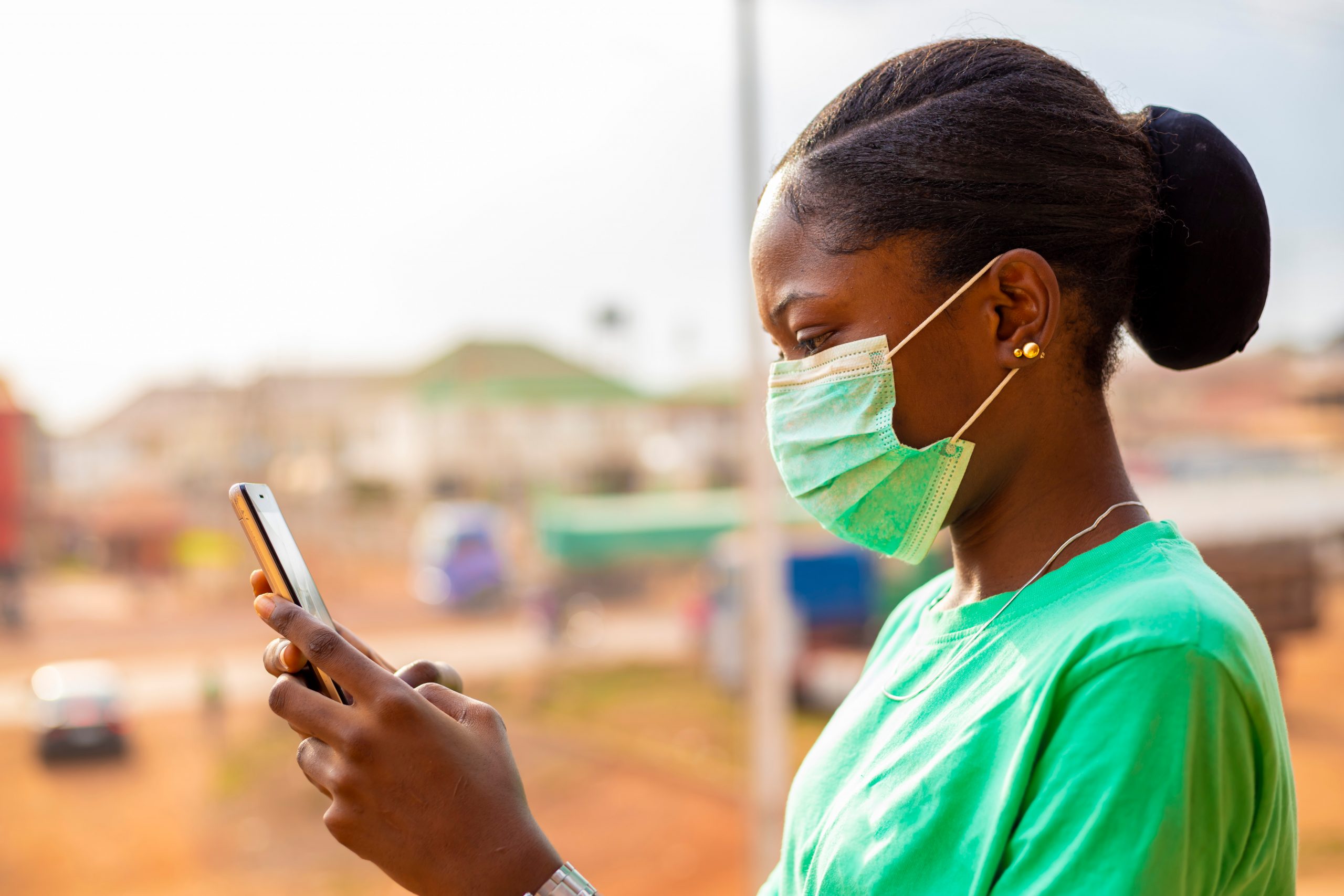 FROM MANUAL TO REAL TIME DATA COLLECTION IN ETHIOPIA AMID THE COVID-19 PANDEMIC
In 2020 iMMAP delivered a project to assist health response efforts by developing the Mobile Monitoring Platform to strengthen the Public Health Surveillance System for the Ethiopian Public Health Institute (EPHI). With the support from the Centers for Disease Control and Prevention (CDC), the system helps improve the way surveillance data is collected, consolidated, analyzed and reported, transforming the process from a completely manual system to a real time data collection and reporting mechanism, which notably improves the quality of data collected during public health outbreaks.
The development of the mobile system and its implementation benefited EPHI's work by improving the timely collection of epidemiological data to support the automatization of the surveillance process. The tool also allows for enhanced data validation and verification to ensure accuracy and, through the Power BI dashboard developed by the iMMAP team, EPHI can access interactive visualization and data analysis to support their decision making processes when responding to public health outbreaks across Ethiopia.
Public health outbreaks such as the global COVID-19 pandemic can be critical during conflict and climate-driven displacement, impacting the most vulnerable individuals within any community. Amid these outbreaks, humanitarian responders need timely and accurate data to ensure effective emergency operations, and iMMAP deployed its thematic and technical expertise to support our partners' efforts to alleviate the suffering of vulnerable communities across Ethiopia.