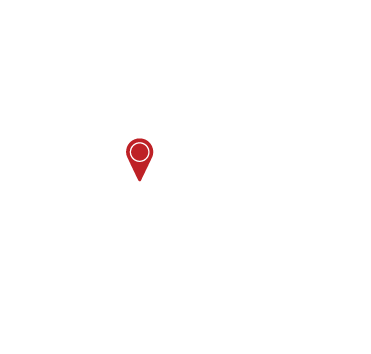 iMMAP provides ongoing technical support to the Government of Iraq and its partners to establish a common operating picture to effectively task and manage landmine and explosive remnants of war (ERW) mitigation activities. By focusing on improving the information management capacity, the National Mine Action Authorities (NMAAs) are equipped to provide better services to the Humanitarian Mine Action (HMA) community, helping reduce the ERW hazards more efficiently and effectively.
iMMAP's information management (IM) and geographic information systems (GIS) technical expertise support the national authorities by developing and maintaining a reliable information management cell to produce maps and reports for landmine and ERW planning, prioritization, and clearance activities
PROVIDING TECHNICAL EXPERTISE AND CAPACITY STRENGTHENING FOR HUMANITARIAN MINE ACTION, RISK MITIGATION, AND HUMANITARIAN AID EFFORTS
US Department of State, Office for Weapons Removal and Abatement (PM/WRA)
Iraq Humanitarian Fund (IHF)
Geneva International Center for Humanitarian Demining (GICHD)
Technical Support and National Capacity Building for Humanitarian Mine Action


Risk Mitigation Information Management Center


Third-Party Monitoring (TPM) of ERW Clearance in Iraq


Information Management Support to the Iraqi Red Crescent Society


HMA Liaison between DNGO, NGOs, and International Organizations


Global Mine Action Support to Ukraine


Online Demining Accidents Database
Coordination and Common Services


People trained, by gender
Organizations trained by organization type
INFORMATION PRODUCTS DEVELOPED IN 2020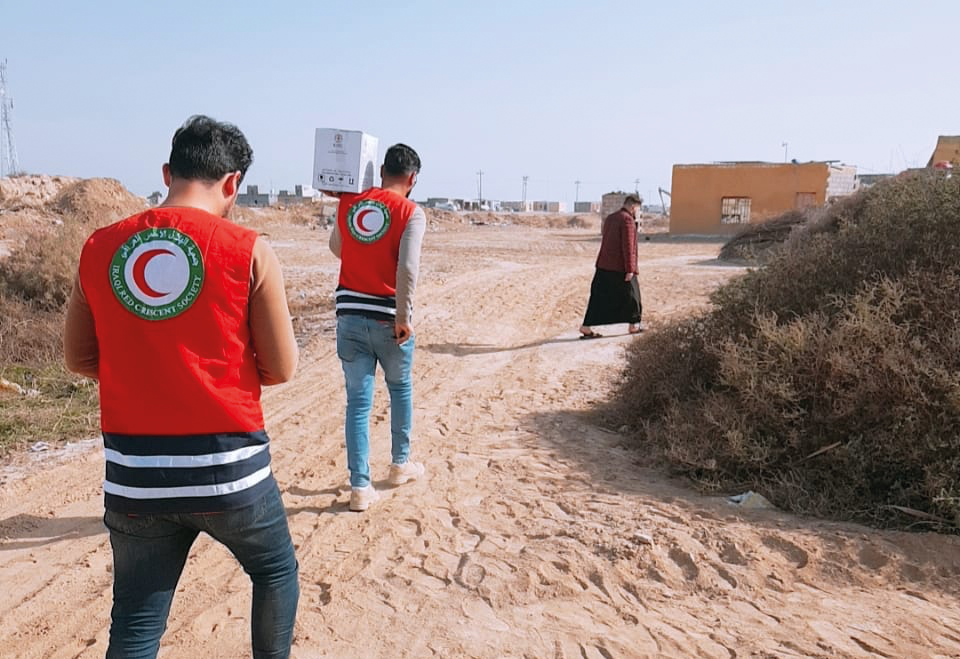 Relief goods distribution (Photo: IRCS)
PROVIDING CAPACITY STRENGTHENING AND CHANGE MANAGEMENT SUPPORT TO THE IRAQI RED CRESCENT SOCIETY
Affected populations in Iraq continue to experience the impacts of the 2014-2017-armed conflict against ISIS. Disrupted access to basic services, limited livelihood opportunities, and increased protection risks are some of the growing humanitarian concerns facing the country.
In 2020, the COVID-19 pandemic exasperated the existing challenges. In addition to the public health risks, movement restrictions due to the pandemic posed further economic challenges and led to increased attacks by the remaining groups of ISIS militants.
As a voluntary relief society, the Iraqi Red Crescent Society (IRCS), with its large team of volunteers and staff members, provides relief services to local populations in acute need of humanitarian assistance across Iraq.
To support the IRCS deliver services efficiently, iMMAP developed an online Knowledge Management (KM) system explicitly for the IRCS that allows storage, monitoring, and management in a centralized system. The system is enabling IRCS to make informed decisions, produce reports, identify locations yet to receive humanitarian assistance based on accurate and verified information. In 2020, the system was used by 150 IRCS staff members across different departments and teams in Iraq, recording over 27,133 data entries.
Additionally, through the provision of technical support, capacity development, and on-the-job coaching, iMMAP strengthened the capacity of IRCS staff members in information management (IM) and data collection and visualization, enabling them to manage and operate the system independently.