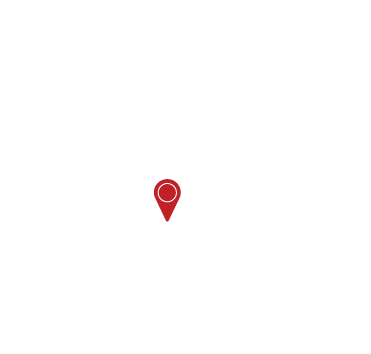 Since November 2016, iMMAP has been providing IM support to most humanitarian sectors responding to the northeast Nigeria crisis. iMMAP supports sectors in reaching a high level of consistency in data collection using user-friendly response monitoring tools. iMMAP's IMOs support sectors through the preparation of analyses incorporated into operational planning and coordination.
Furthermore, iMMAP in Nigeria initiated its humanitarian IM training and capacity building program in January 2018. The program aims to strengthen the capacity of humanitarian partners to leverage information and optimize IM tools, technologies, and best practices to effectively respond to the humanitarian crisis.
PROVIDING INFORMATION MANAGEMENT SUPPORT TO HUMANITARIAN SECTORS IN NORTHEAST NIGERIA
United States Agency for International Development (USAID)
Nigeria Humanitarian Fund (NHF)
Provision of IM Support to the Humanitarian Sectors in Northeast Nigeria
Strengthening IM Capacities for NNGO Protection Humanitarian Actors in Northeast Nigeria
COVID-19 Situation Analysis
Early Recovery & Livelihoods
Food Security and Agriculture
% of Participating Organization by Type
ReportHub provides monitoring on the locations, activities, and indicators of sector partner projects. ReportHub was piloted in 2018 in the WASH sector and was later rolled out to the Education Sector and the Child Protection Sub-Sector.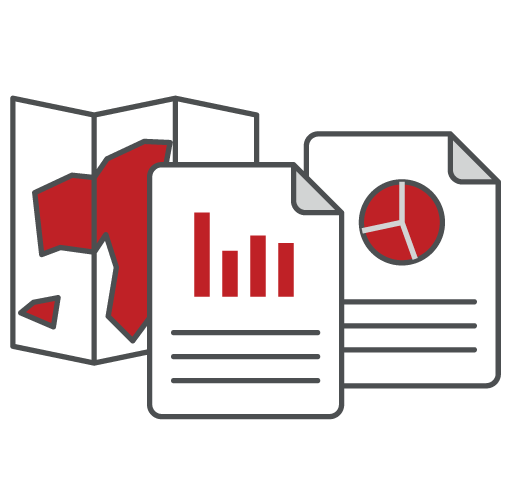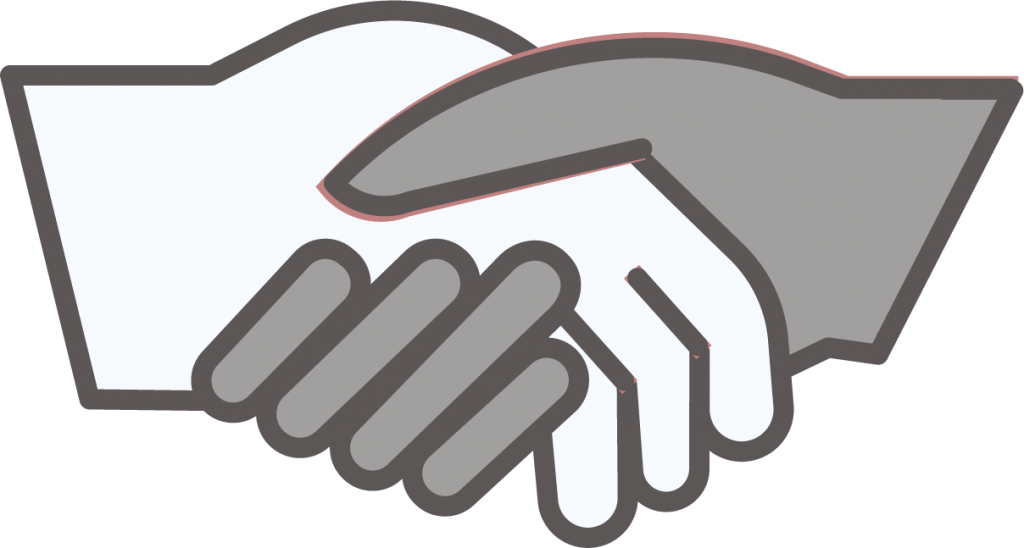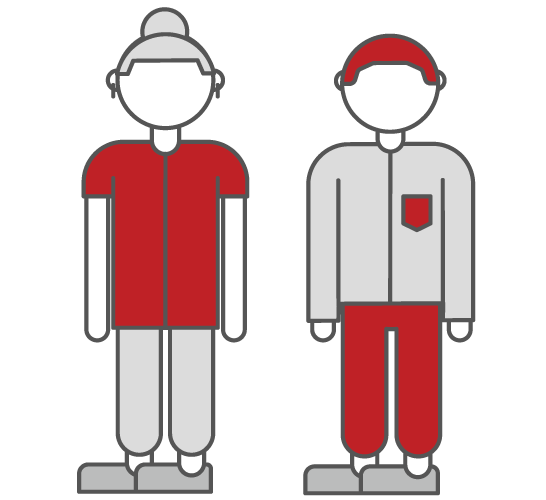 474,009 Beneficiaries Reported
89,630,335 beneficiaries reported.
% of Beneficiaries by Age Group
INFORMATION PRODUCTS BY CLUSTER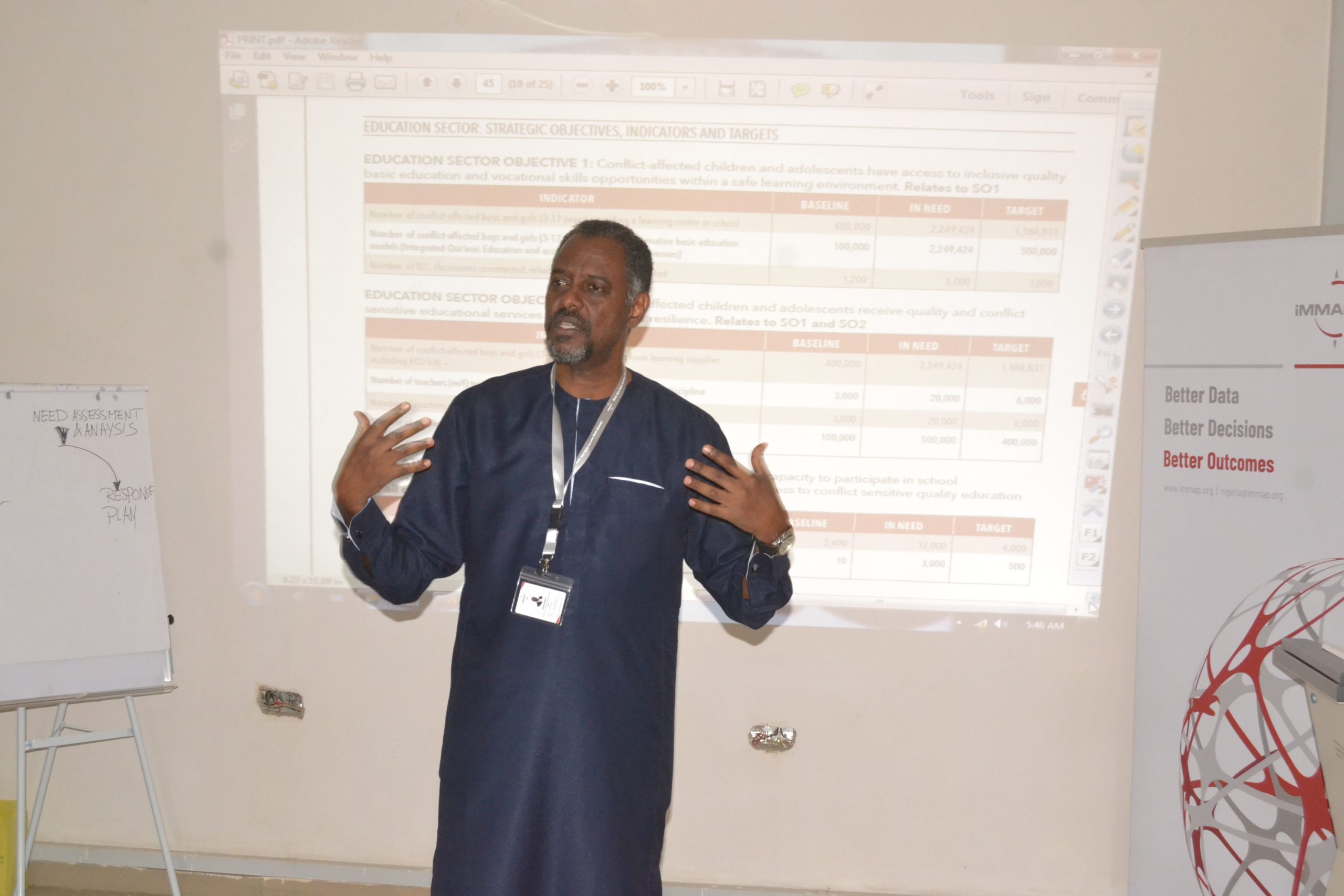 MULTISECTORAL SUPPORT AND DIGITAL CAPACITY AMID THE COVID-19 PANDEMIC
iMMAP Nigeria activities in 2020 resulted in impactful outcomes that contributed to the improvement of the overall humanitarian response in northeast Nigeria. The project funded by the Nigeria Humanitarian Fund (NHF) helped to enhance national non-governmental organization (NNGO) activities in the Protection Sector through the provision of IM capacity strengthening on best practices for data collection, analysis and dissemination. Three training rounds were conducted for 60 participants.
The ongoing project funded by the USAID Bureau for Humanitarian Assistance has the aim of strengthening the IM capacity of humanitarian sectors in northeast Nigeria, including support of information flow from sectors and inter-sectoral analyses. For the first time in northeast Nigeria, iMMAP deployed a Cash and Voucher Assistance IMO to support the cash working group (CWG) from July 2020.
Other activities in 2020 included the signing of a Memorandum of Understanding in January 2020 with the University of Maiduguri to promote knowledge sharing and explore mutually beneficial organizational opportunities. This gave rise to iMMAP Nigeria's internship program. In 2020, iMMAP started providing critical IM support to the Borno State Agency for the Coordination of Sustainable Development and Humanitarian Response, and to the WFP initiated Zero Hunger Roundtable.
iMMAP Nigeria is also participating in iMMAP's global COVID-19 response project. The project aims to support the humanitarian sectors/clusters with information management services, including the establishment of continuous screening and update of a secondary data review repository, and technical assistance in regard to information management and monthly situational analysis.