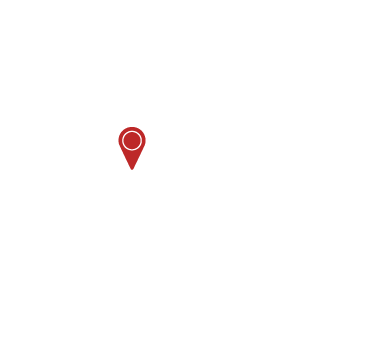 iMMAP has been assisting humanitarian actors responding to the Syria crisis since 2011, providing critical information management support, including research and analysis, to coordination actors and operational partners. In 2020, iMMAP launched two major projects: the Urban Recovery Framework Task Force and Returns Context Monitoring project. The former seeks to engage return and resilience civil society actors with the establishment of inclusive urban recovery policies, procedures and pilots on the ground, while the latter analyzes the conditions and barriers that Syrian internally displaced persons and refugees face in safely and securely returning within or to their country or place of origin.
European Union (DG NEAR and ECHO)
United States Agency for International Development (USAID)
World Health Organization (WHO)
World Food Programme (WFP)
Swiss Agency for Development and Cooperation (SDC)
Syria Returns Context Monitoring (RCM)
Syria Information Management Resource Center (IMRC)
Urban Recovery Framework Task Force
Support to Food Security and Livelihood Activities
COVID-19 Situation Analysis
Research and Context Analysis
Protection (Child Protection and Gender-Based Violence)


Market Systems and Value Chains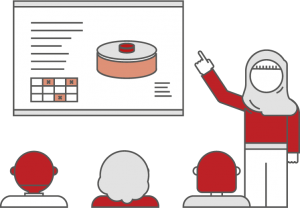 Humanitarian actors trained
INFORMATION PRODUCTS DEVELOPED IN 2020
Related to each product listed below, we have enabled access to multiple datasets that ensure the better provision of assistance by our partners: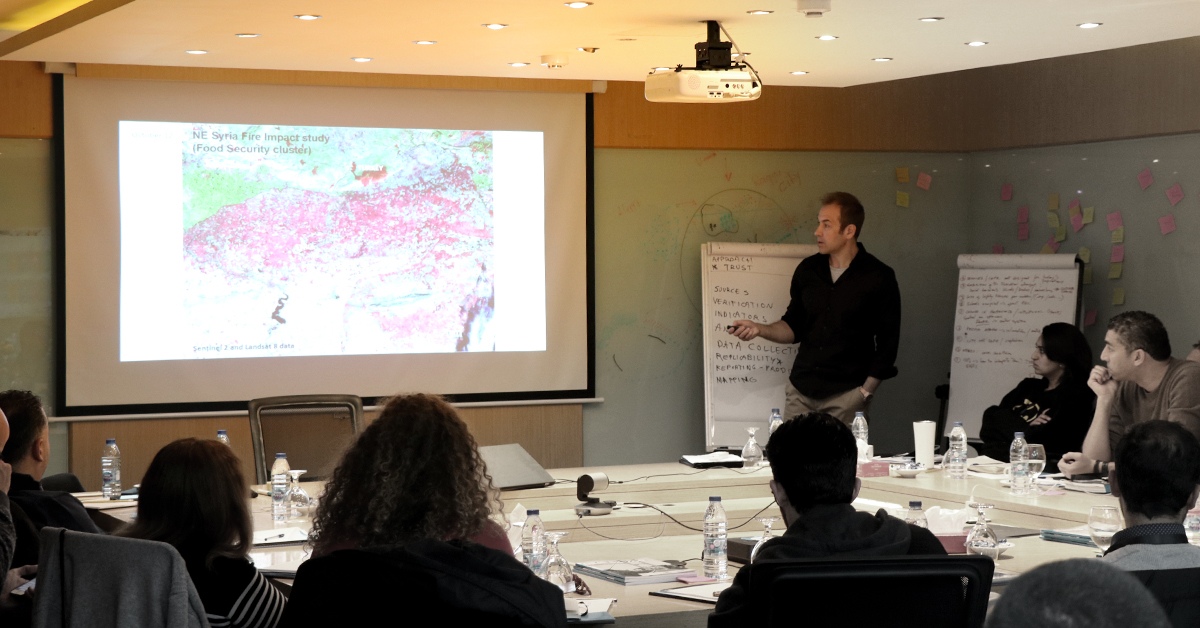 iMMAP's Geoinformatics Unit
iMMAP DATA LAB STORIES: MELDING DATA, INNOVATION AND HUMAN STORIES
The iMMAP Data Lab Stories is a collection of stories curated from experts and data archives, an initiative to uncover and share meaningful insights while showcasing iMMAP's support to the humanitarian and development community.
Conceived in iMMAP's MENA regional office in 2020, the Data Lab Story first chronicled the devastation inflicted upon Syria's most cherished historical sites using satellite imagery. It attempts to deliver a painful reality of human treasures lost and historical identities laid to mere ruins. The second story explored the use of nighttime light data as a valuable tool in examining the effects of conflict on urban areas and populations of four distinct locations within the MENA region.
Look out for more stories from different countries as the initiative has grown global. As we cover a myriad of expertise within the information management value chain, you can expect content that draws from our vast experience working with data, innovation initiatives and what's relevant in the world of data and nonprofit work.