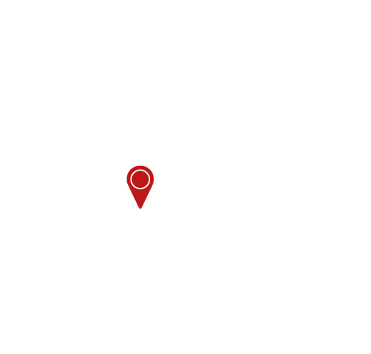 iMMAP has been operating in Yemen since 2010, providing information management (IM) support and coordination services to the United Nations Office for the Coordination of Humanitarian Affairs (OCHA), and humanitarian cluster lead agencies.
This support has been re-engineering the IM ecosystem, which was acknowledged by coordination bodies as key condition to enhance the IM coordination within approximately 130 active organizations comprising UN agencies and NGOs.
iMMAP has also been providing technical support to UNICEF and WHO, assisting their interventions in the Nutrition and Health sectors, respectively.
Moreover, iMMAP managed to complete a major urban profiling project designed to strengthen humanitarian and development partners' capacity in their responses to improve affected populations' resilience in Yemeni cities.
STRONG INFORMATION MANAGEMENT SUPPORT AND SUCCESS,
DESPITE A DIFFICULT YEAR
United States Agency for International Development (USAID)
United Nations Human Settlements Programme (UN-Habitat)
World Health Organization (WHO)
United Nations Children's Fund (UNICEF)
Provision of Information Management Support to Yemen Crisis Response Clusters
Information Management Support to UNICEF Yemen
Information Management Support to WHO Yemen
Rapid City and Neighborhood Profiling in Yemen
Information Management Service for WHO Dubai


Information Management Support to UNICEF MENARO
Integrated Famine Risk Reduction (IFRR)


Inter-Cluster Coordination Mechanism (ICCM)


Food Security and Agriculture
Refugee and Migrant Multi-Sector (RMMS)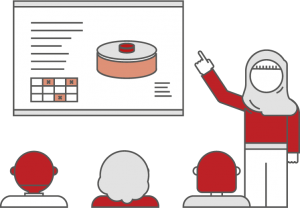 Humanitarian actors trained
INFORMATION PRODUCTS DEVELOPED: 3,546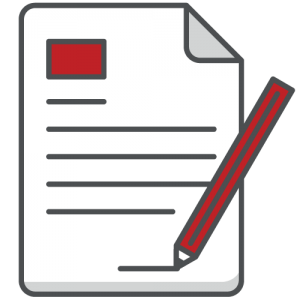 Operational Web Applications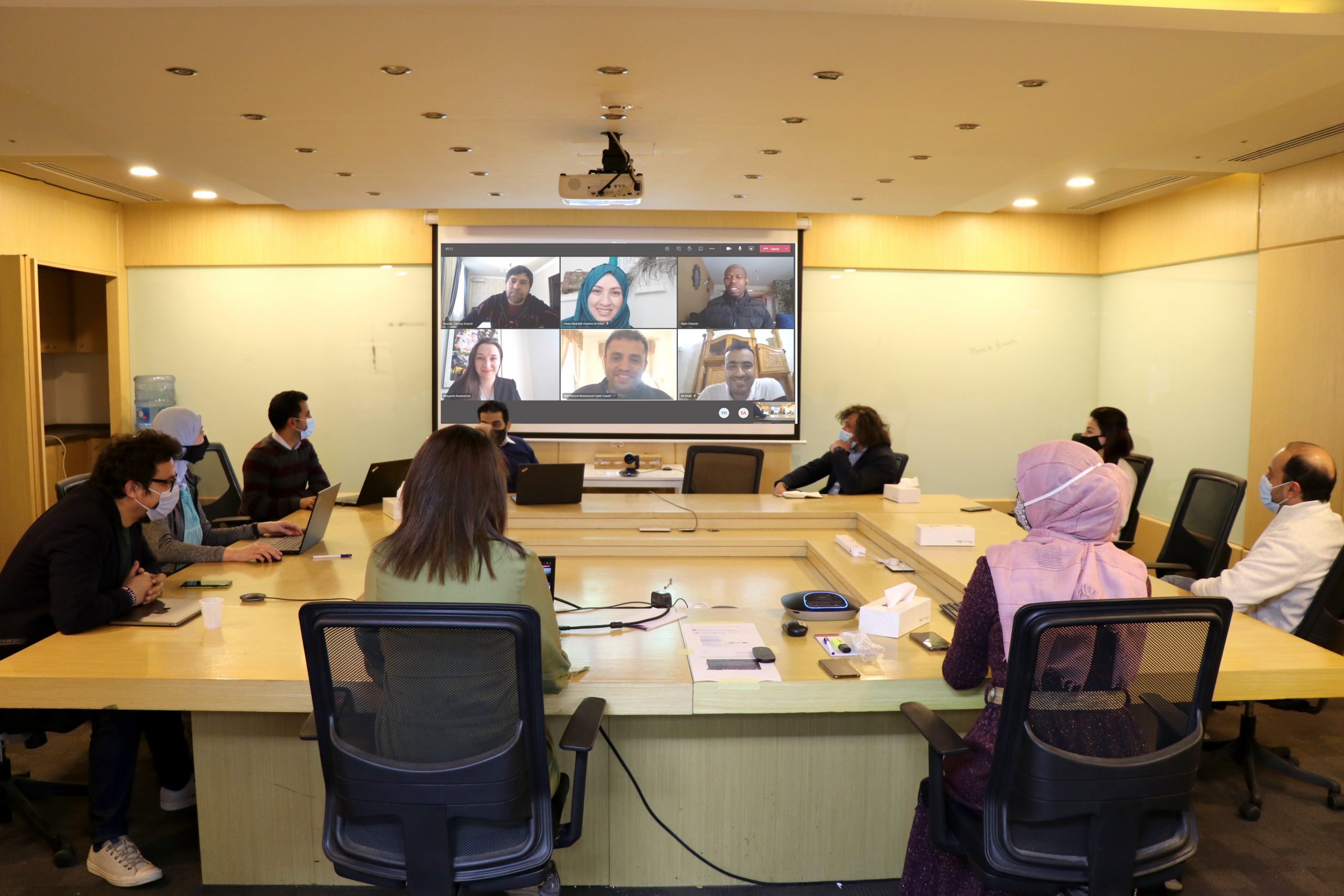 URBAN-YEMEN: AN EXHAUSTIVE AND EDUCATIVE ASSESSMENT OF YEMEN'S AFFLICTED URBAN AREAS
Funded by the European Union and in partnership with UN-Habitat and the Joint IDP Profiling Service (JIPS), iMMAP played a tangible role in the "Rapid City and Neighborhood Profiling in Yemen" project.
Kicked-off in October 2018, iMMAP, UN-Habitat and JIPS joined forces to produce profiles of seven different Yemeni cities, Aden, Sana'a, Al Hodeidah, Zinjibar, Ta'iz, Al Hawtah and Sa'dah, were comprehensively examined and assessed governance on various areas, including health, economy, electricity and energy, solid waste management, cultural heritage, housing, land and property, and transportation and mobility.
Throughout this roughly two-year endeavor, the city profiles were produced together with a web portal, asset verification, and fact sheets. Following this, strategic urban planning and neighborhood action plans were collectively developed.
The generated products provide in-depth analysis at the city and neighborhood levels, along with a cohesive urban information management system and national urban recovery and reconstruction strategies, which will hopefully lead to stability, initiate recovery from conflict and plan reconstruction in affected areas for a country that sorely needs any sign of hope and progress.